"Anybody who is listening to me right now who is in the United States government and security for this inauguration, hear what I have to say. There needs to be a national security exclusion zone... nothing human moves inside that sector except the President." @MalcolmNance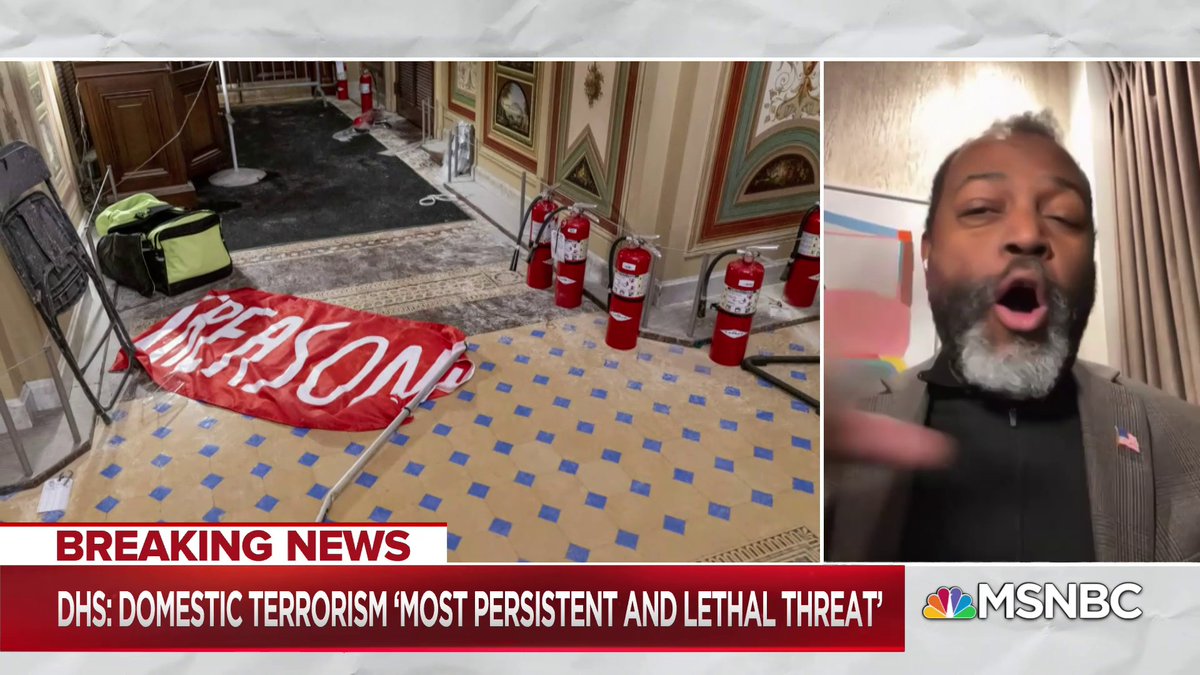 Dit is iets van mijn weblog.
Nog niet genoeg gehad?Kan.