Tweets, likes, en favoriete dingen
Blog
Bernie Bernie Bernie Bernie: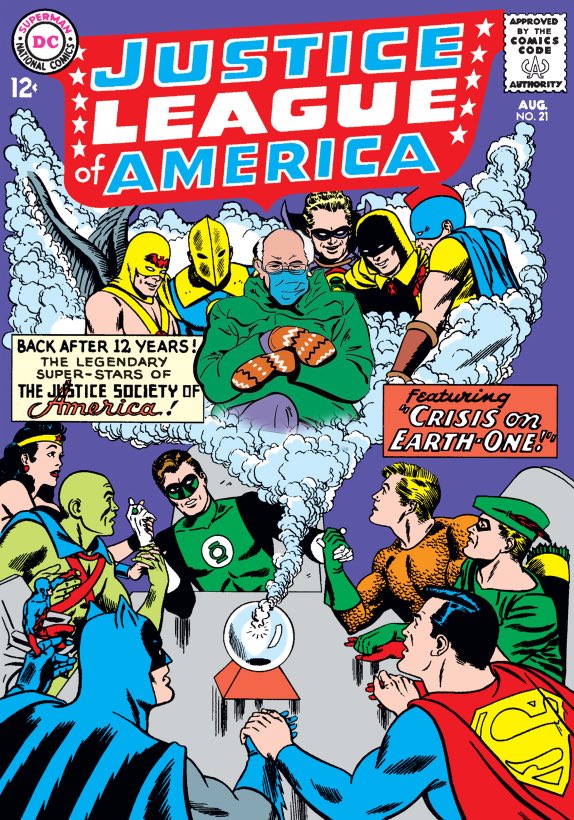 The first poster for 'GODZILLA V KONG' has been released. The first trailer will release on Sunday.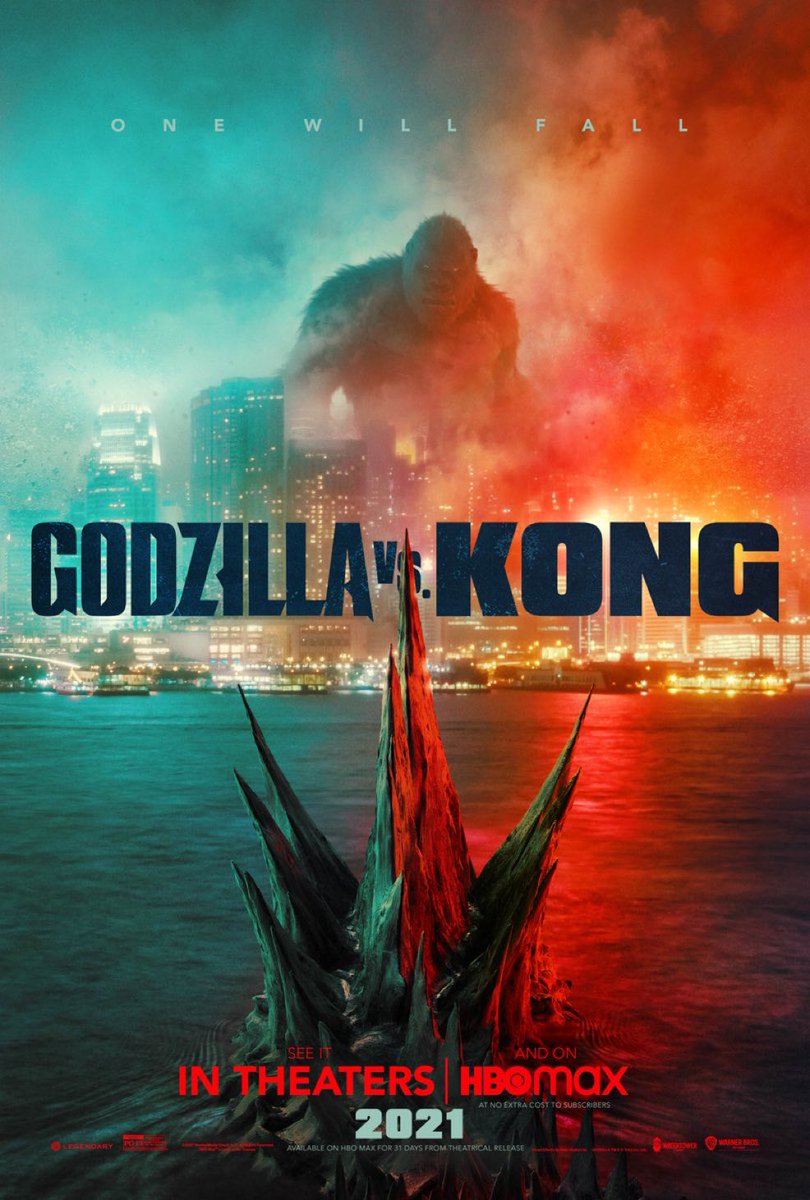 At the very moment he was sworn in, this Trump supporter said Joe Biden would never be president.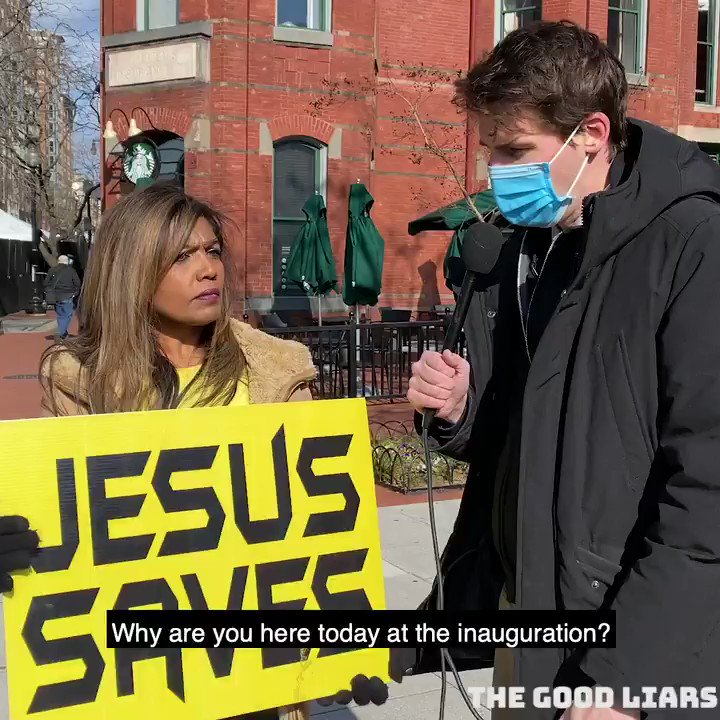 President Biden has removed the Diet Coke button. When @ShippersUnbound and I interviewed Donald Trump in 2019, we became fascinated by what the little red button did. Eventually Trump pressed it, and a butler swiftly brought in a Diet Coke on a silver platter. It's gone now.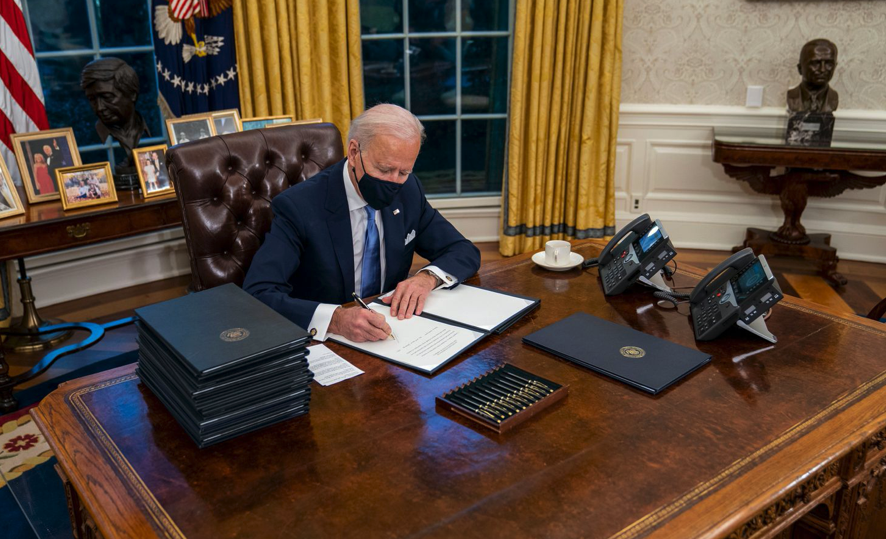 21:21 op de 21e dag van het jaar '21 in de 21e eeuw.

The @WhiteHouse website contact form now asks for your pronouns.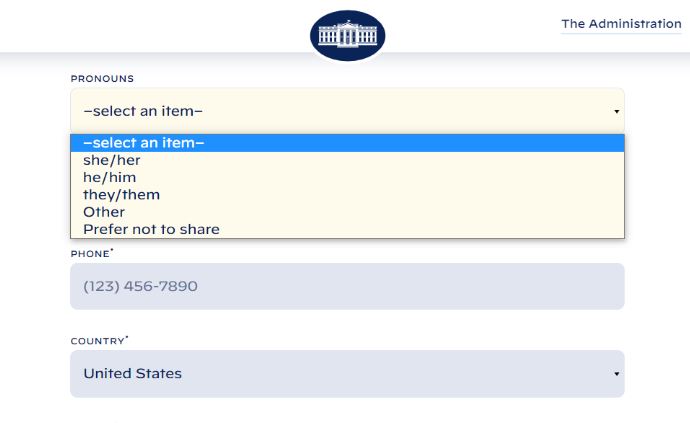 Thank you @KatyPerry for lighting up the night with your sparkling performance of "Firework." #Inauguration2021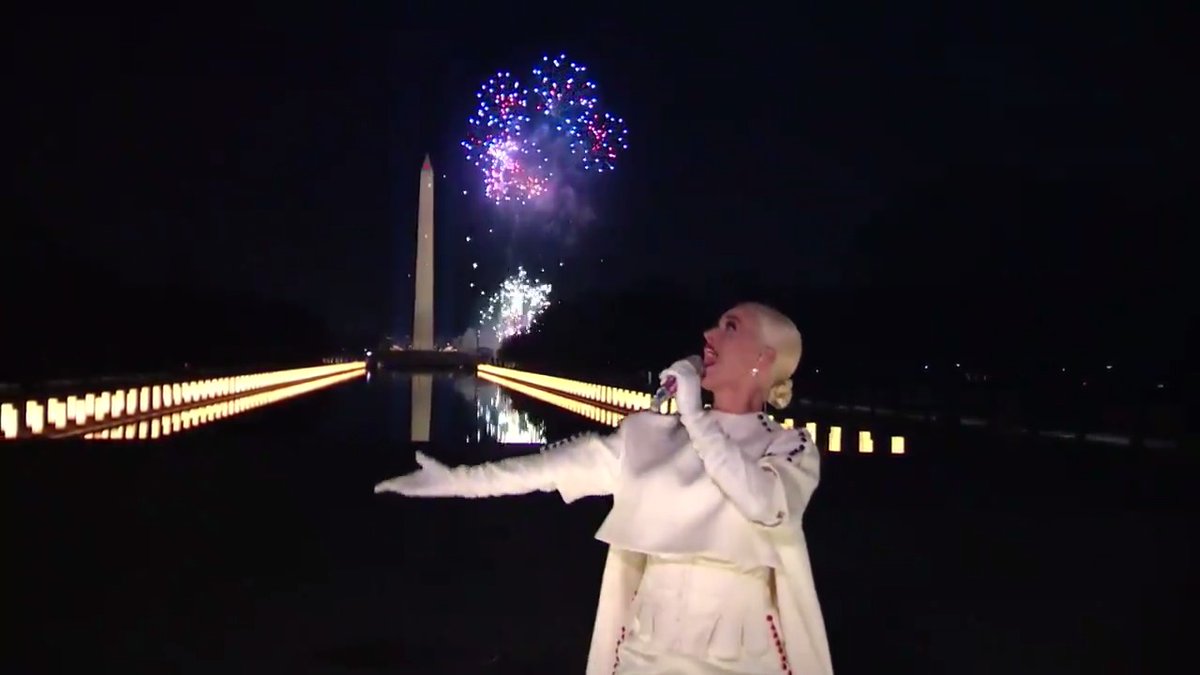 TIME's new cover: Day one