Happy ninth birthday, Skyrim! Available now on PC, PS3, Xbox 360, PS4, Xbox One, Nintendo Switch, PSVR, HTC Vive, Oculus Rift, a literal Alexa, a Samsung Fridge if you try hard enough, a pregnancy test that one time, probably a hacked TI-84 Plus, and more.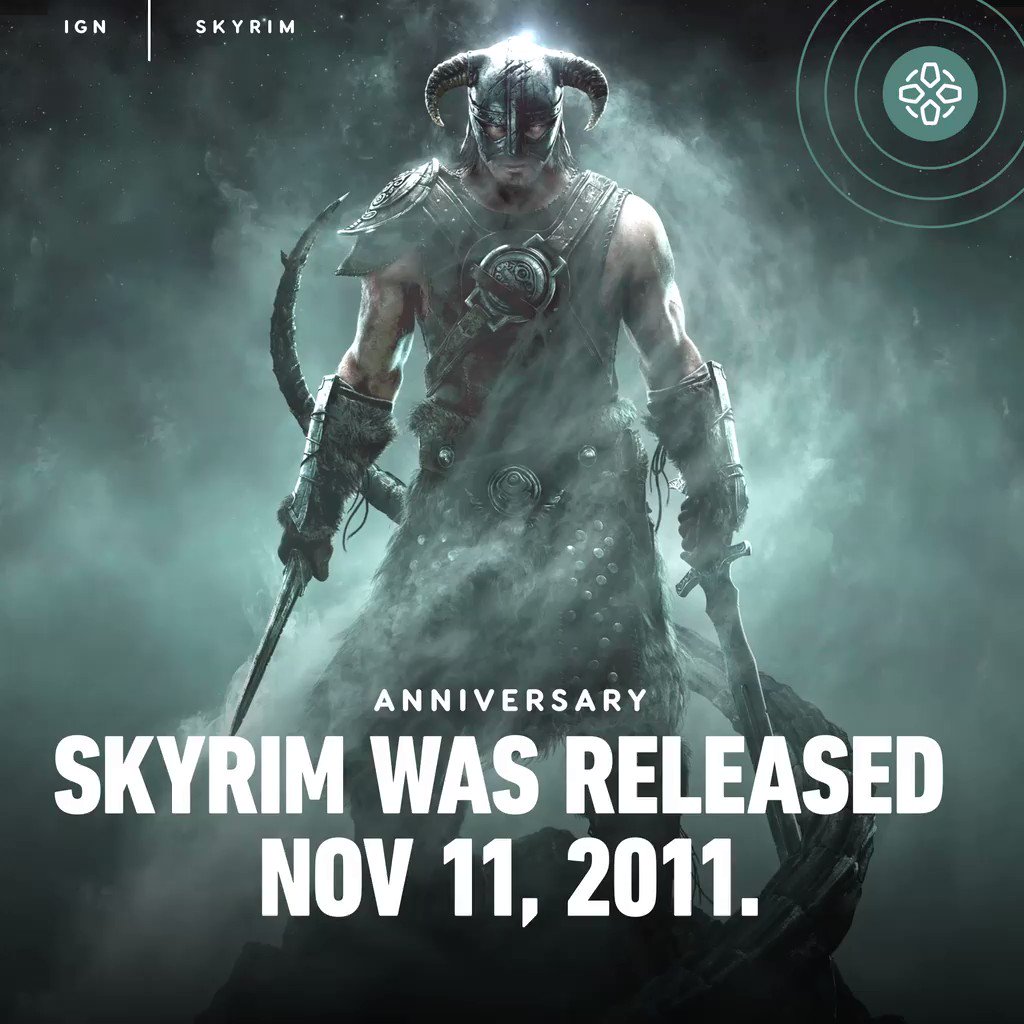 Dit is iets van mijn weblog.
Meer berichten zien?Kan.