Tweets, likes, en favoriete dingen
Blog
Legit one of those impressive things I've seen in a long time.
"This virus has impacted almost every country, but there's a reason it has hit America worse than any other advanced nation. It's because of Trump's failure to take it seriously from the start," Kamala Harris says.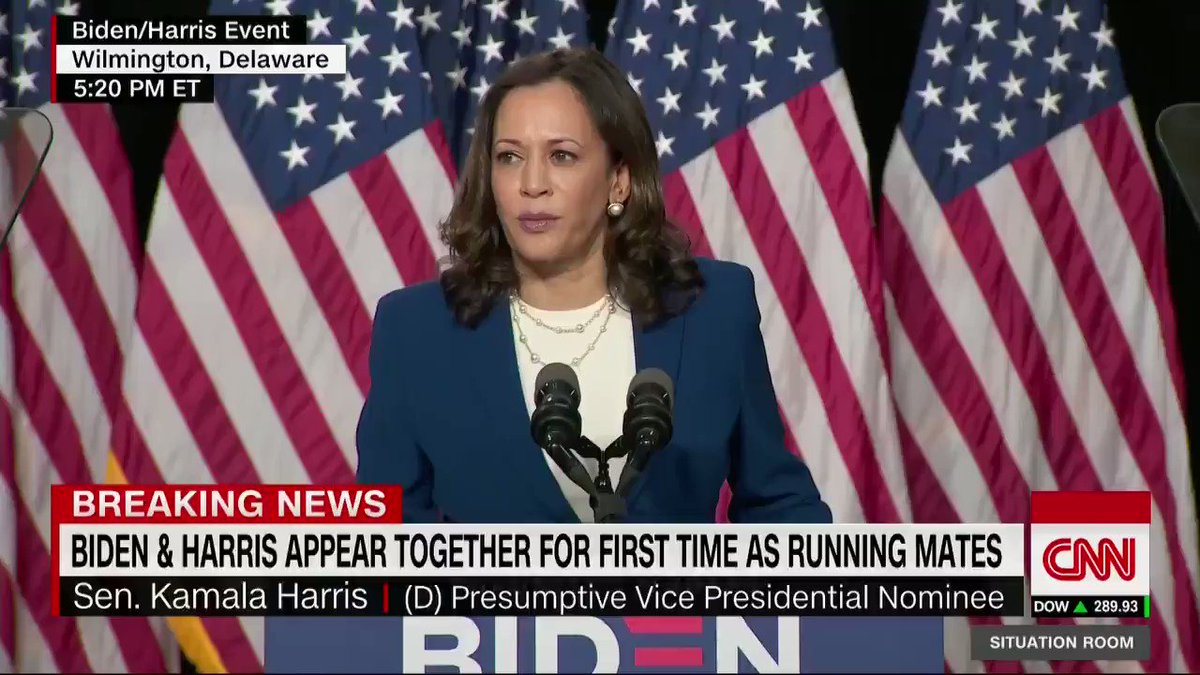 The GOP including $0 for the USPS, $0 for our elections, and $21,300,000,000 for the Pentagon in a COVID relief bill is the real looting in America.
If @KamalaHarris and I are elected, we're going to inherit multiple crises, a nation divided, and a world in disarray. We won't have a minute to waste. That's exactly why I picked her: She's ready to lead on day one.
You won't have to worry about my tweets when I'm president.
Behind the Scenes - Uncharted 4: A Thief's End
We need to put one of these on every corner, right next to the taco truck: