Updates vanaf sociale media
Blog
"South Park" is returning on September 30 for an hour-long special — and in what should come as no surprise in 2020, it will be tackling Covid-19
FINAL FANTASY XVI
Final Fantasy is terug, met deel 16. Exclusief voor de PlayStation 5.
My fav response during Trump's unhinged Fox & Friends interview.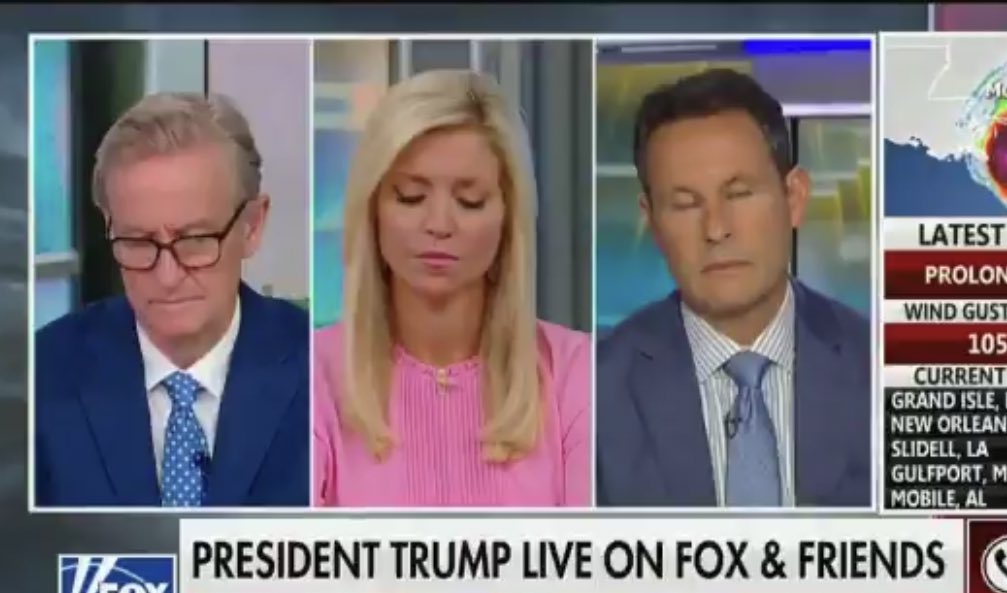 Voter to President Trump: Let me finish, sir
The Trump Depression: The Economy Does Better Under the Democrats
Astronomers detect signs of life in the atmosphere of Venus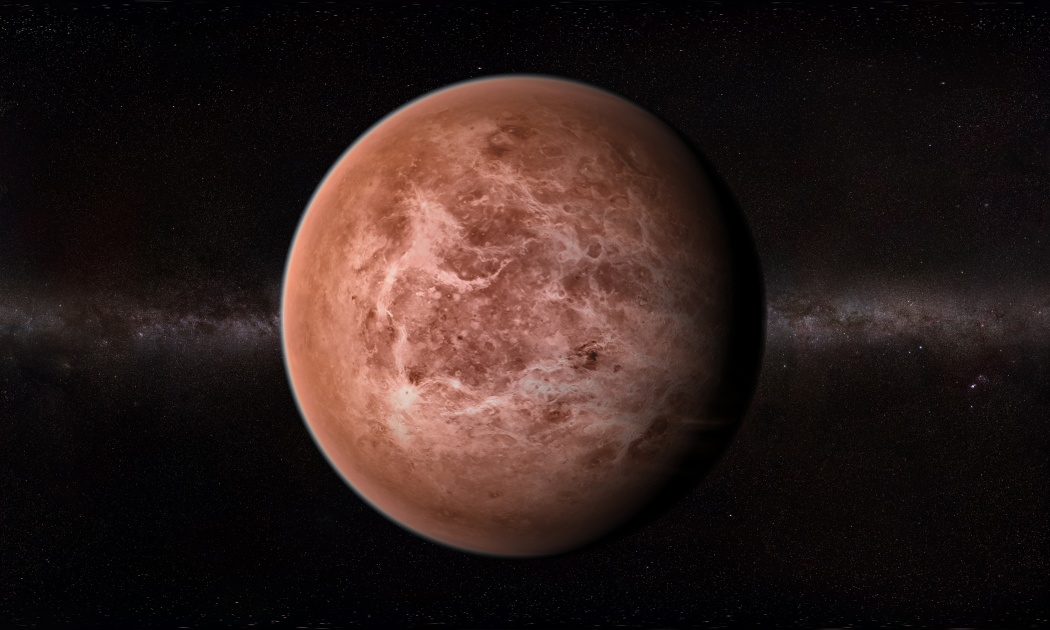 The devs behind Fall Guys created servers that only pitted cheaters against cheaters on the aptly named Cheater Island.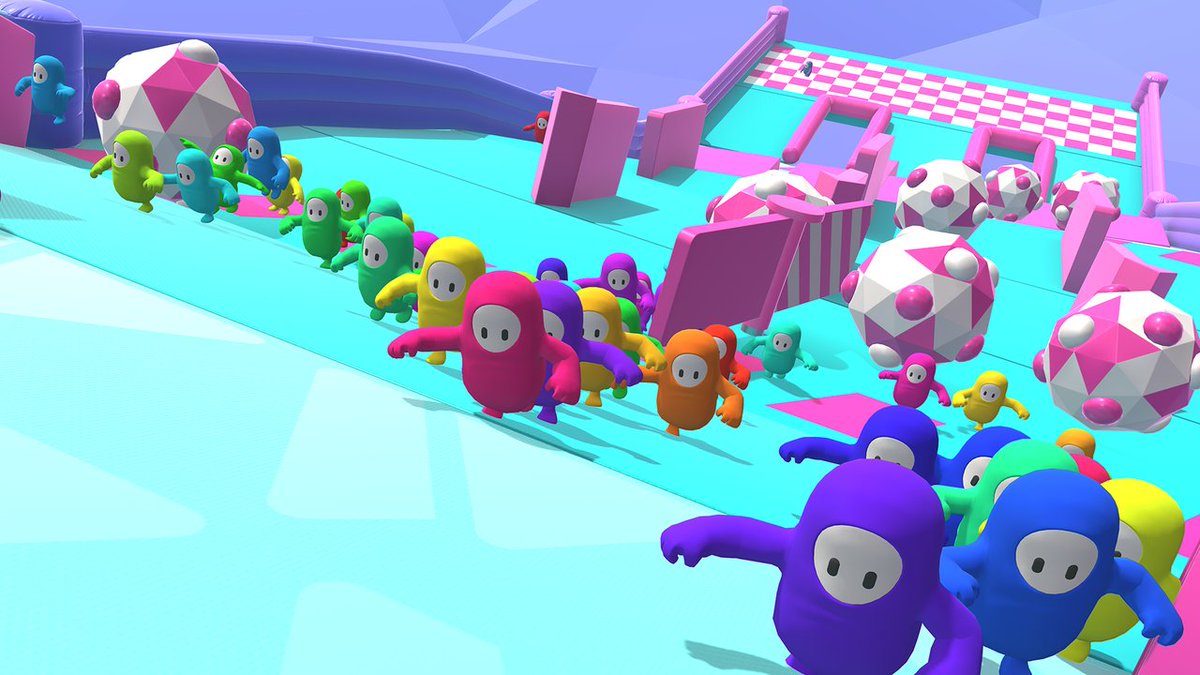 The Edge - Play Has No Limits | PlayStation
This guy pulled up to a stop-light and stopped directly on top of crosswalk. Check out the pedestrian. I'm crying...🤣
Dit is het einde van het blog!