Tweets, likes, en favoriete dingen
Blog
Love Shine A Light performed by the artists of Eurovision 2020 - Eurovision: Europe Shine A Light
Snowpiercer | Official Trailer | Netflix
We're happy to confirm that @jesperkyd and @sarahschachner are the composers for #AssassinsCreedValhalla, and we're also working with @EinarSelvik1 who is writing the game's original songs.
Look, just at these glorious #DreamsPS4 community creations from the 30 Second Dream jam. Creating a dream that lasts 30 seconds has inspired some amazing things! Check out some highlights from the jam below, and head to the Dreamiverse to see the Hall of Fame! #MadeInDreams
Dreams is een game om games te maken op de PlayStation 4. Het is geweldig om te zien wat mensen bedenken.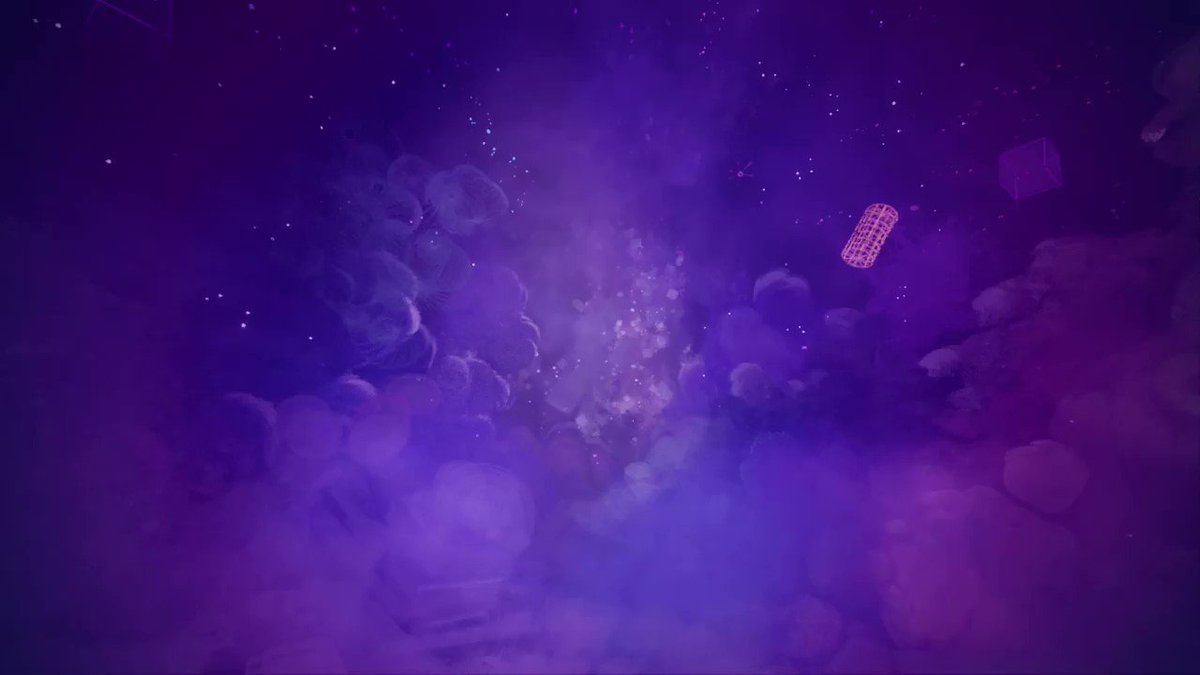 De Efteling gaat open..
.. en maakt een leuke video om de vervelende maatregelen wat vrolijker aan te kondigen.
Fox News doesn't think this man is fit to be president