Tweets, likes, en favoriete dingen
Blog
Joe Biden reads tweets. The video you didn't know you needed. I LOVE HIM.
Over 200 protests already planned if Trump attempts to dispute election results, prematurely declare victory
Trump is now a TikTok dance and I simply cannot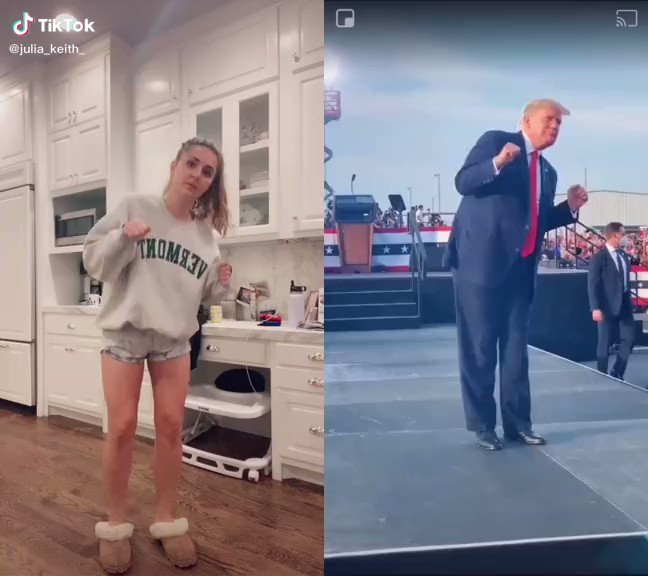 21 Things You Didn't Know about the PlayStation 5 Controller
New Zealand interviewer grills 'loser' politician in brutal clash on TV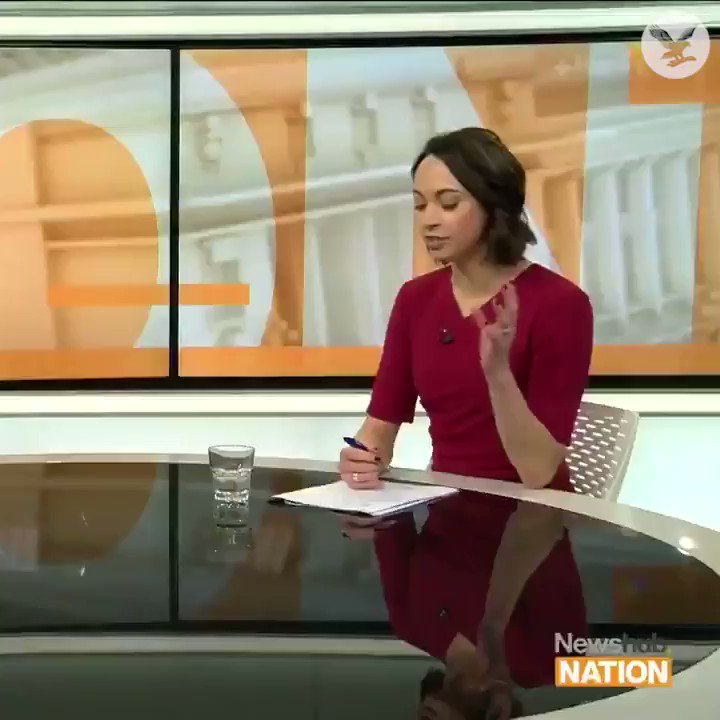 "I secretly opposed Trump." "I fought against the worst excesses." "You won't believe what I stopped him from doing." "I was silent but I am a former general office." "I needed a job later." "I had a primary, so I couldn't speak out." Your excuses will not play, cowards.
De online fabeltjesfuik | Zondag met Lubach (S12)
You have the power to prevent 2016 from happening again — but only if you vote.