Updates vanaf sociale media
Blog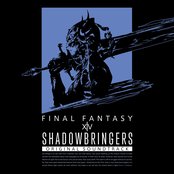 What Angel Wakes Me
Masayoshi Soken
Meet some of our beautiful four legged cast members: Winnie, Moxie, Kippy, and Stetson. Take a bow, pups!!! 🦴 #TheLastofUsPart2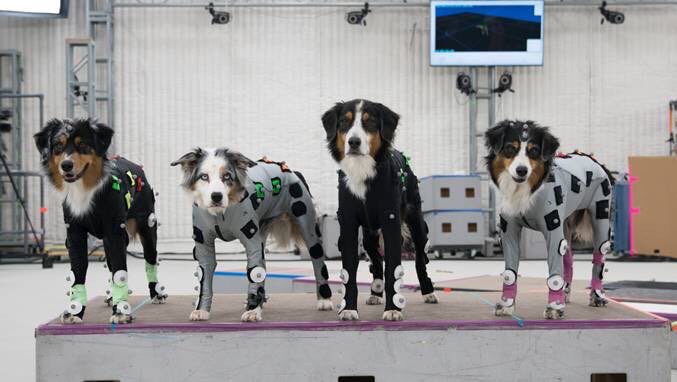 The moment this horse looks back to say thank you 🧡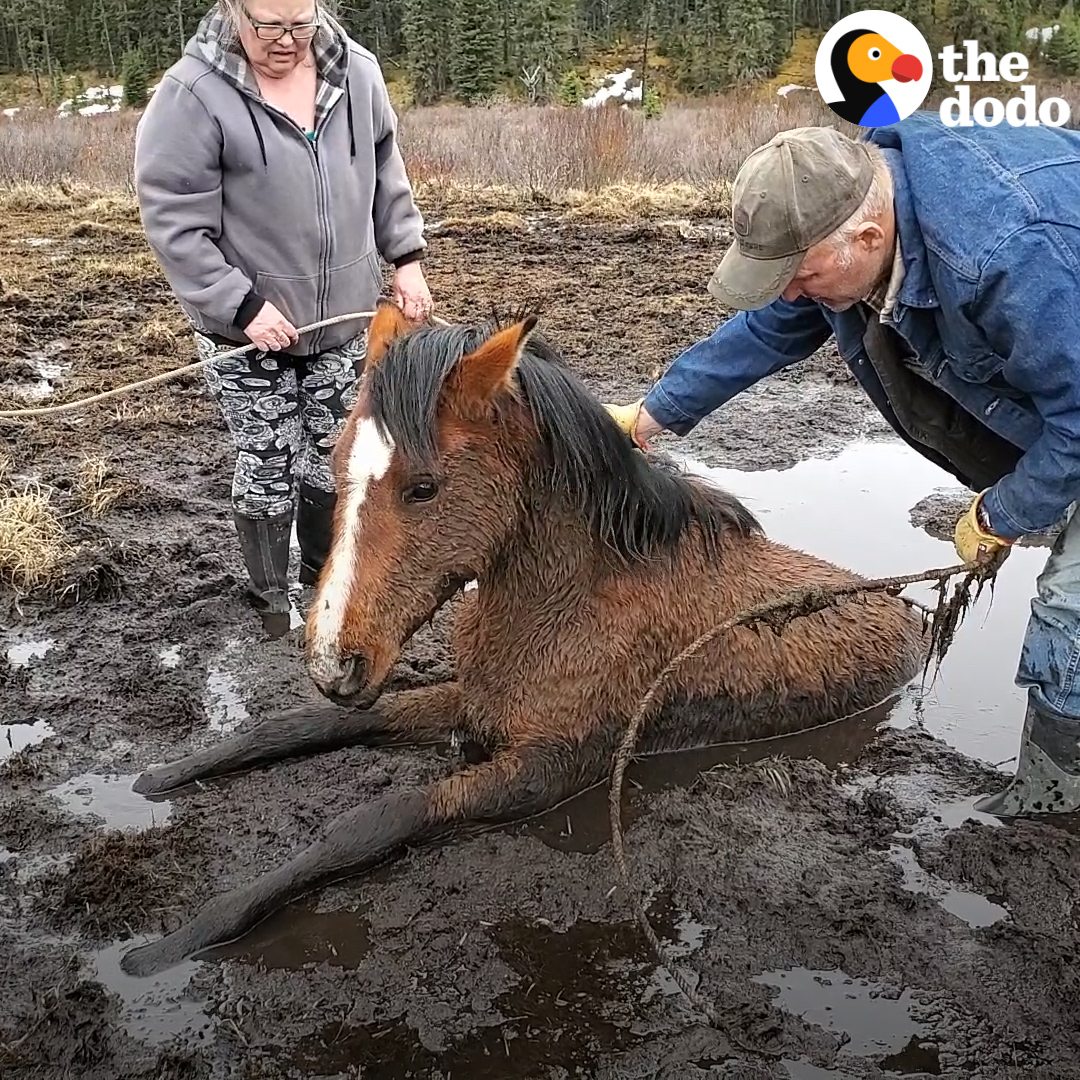 Pence on schools reopening: "The best expert I know on this topic is my wife, Karen."
i know you've been waiting for a shitty graph that compares the amount of times Steve Jobs shat (not literally) on styluses against how many styluses Apple has released. so... here it is: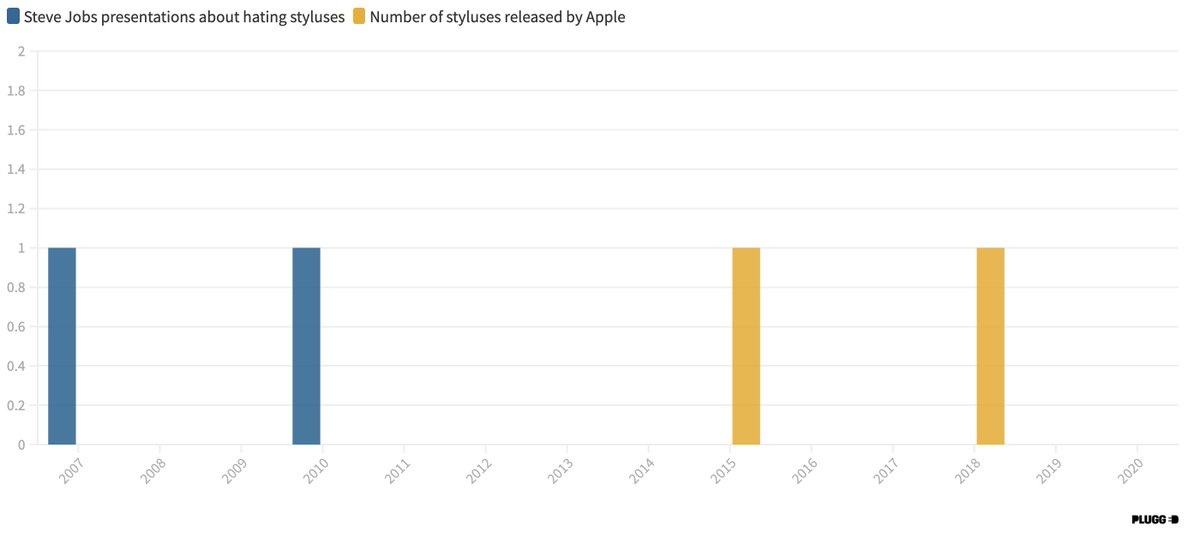 This tech sucks CO2 from the air and injects it into stones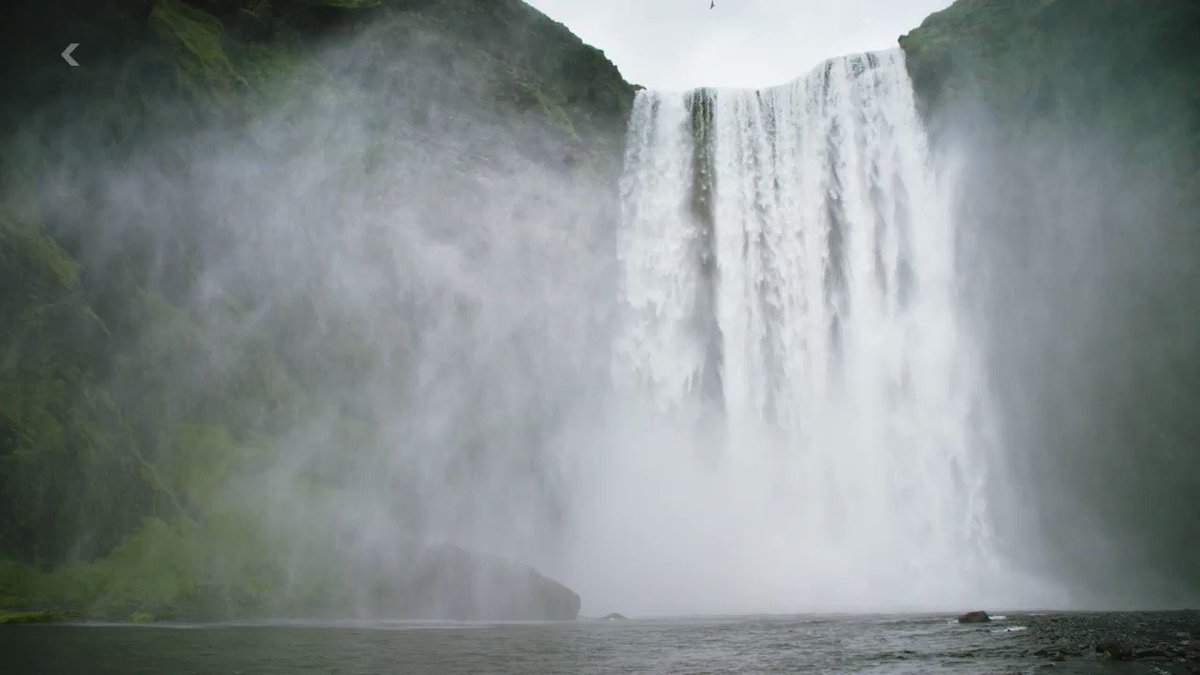 The moment this cat gives kisses to his dog brother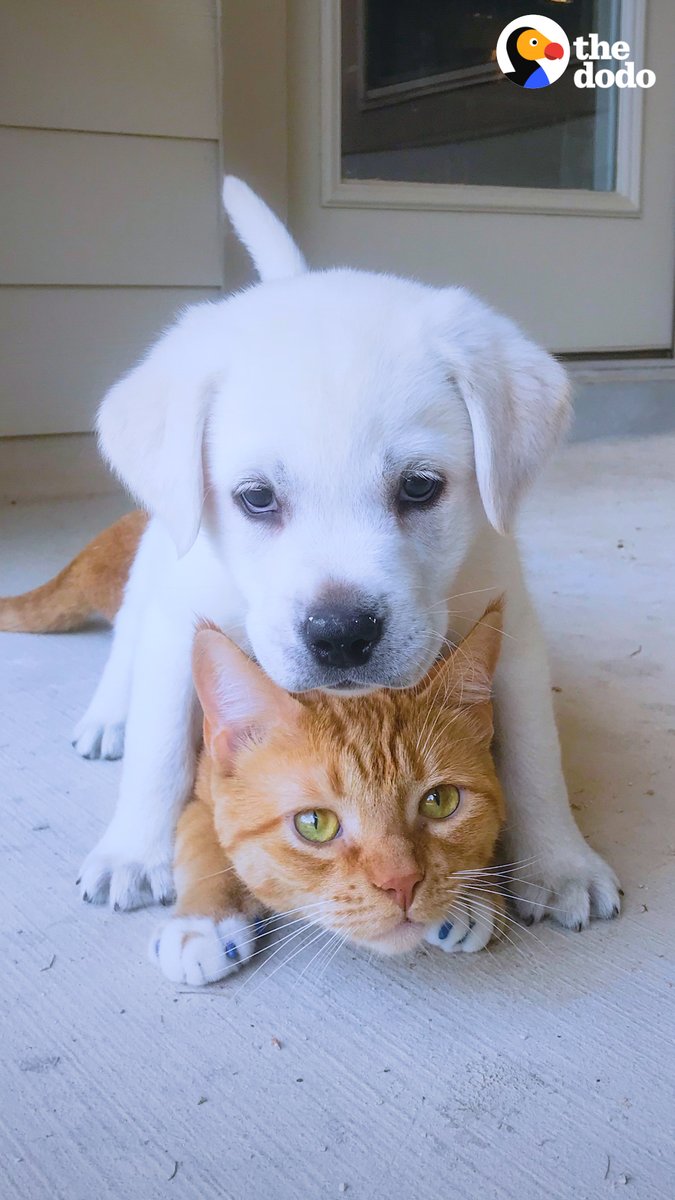 Carl Bernstein's onderzoekswerk naar Trumps telefoontjes met wereldleiders. Over Merkel (deel 1): "Some of the things he said to Angela Merkel are just unbelievable: he called her 'stupid,' and accused her of being in the pocket of the Russians."
Het artikel op CNN zou het einde betekenen van zo'n beetje elke president. Maar niet in Trump's Amerika.
Washington Post: Fauci testifies that new coronavirus cases could 'go up to 100,000 a day if this does not turn around'
Dit is het einde van het blog!